Skip to Main Content
Sora Big Read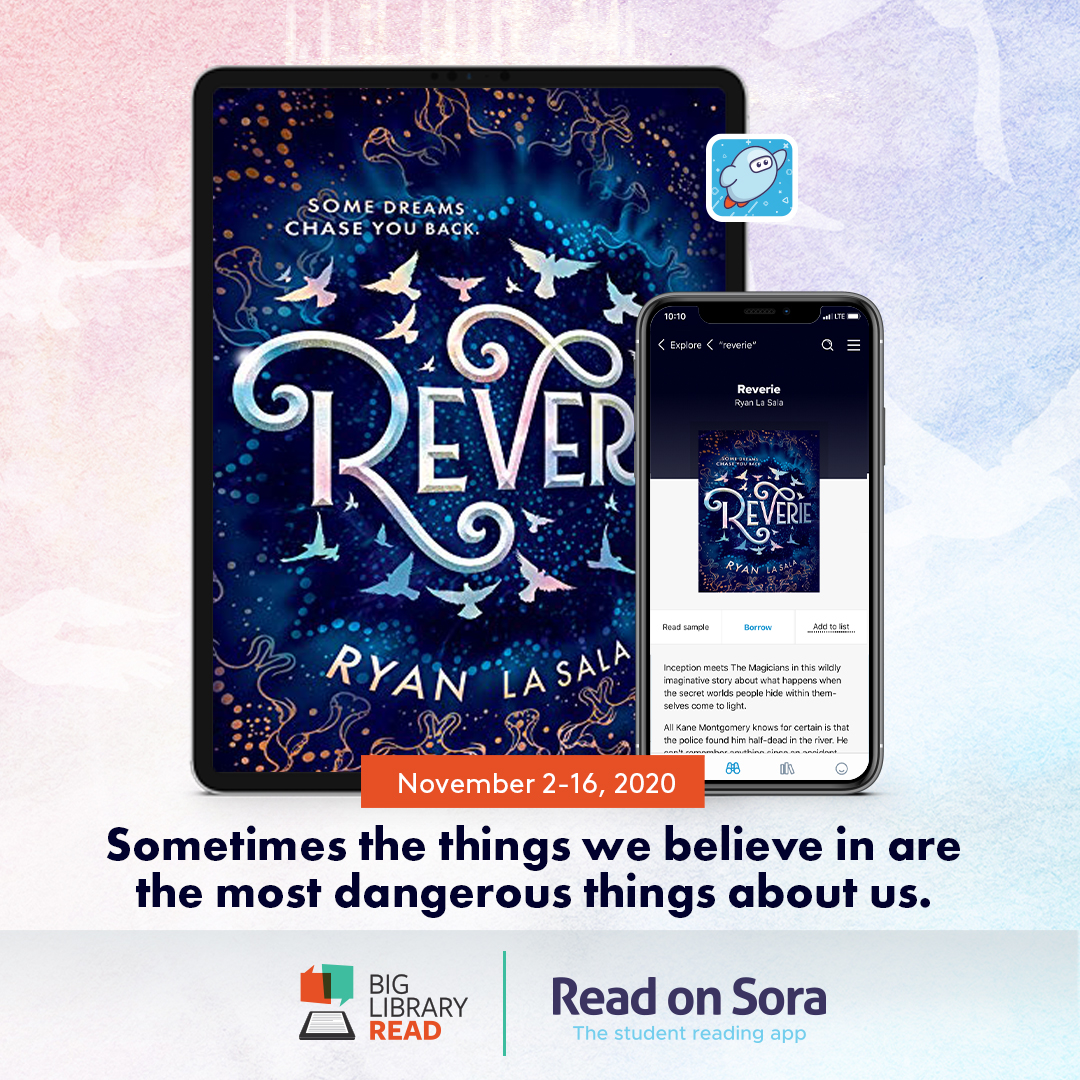 Focus On Diversity
Check out this awesome diversity STEM calendar from First Book!
Lesson Plan Template
Kellie Mihovk sent this my way! Sharon Fox has created created less plan templates with AASL standards built in. She has templates for flex plans-fixed plans-unit plans. They are free to download and use!
Blended Learning Opportunities
The IMS department is excited to offer the below listing of Blended Learning Trainings. Training sessions offered in the link below are offered to all
OPS certified staff
with a focus on increasing skills towards blended learning strategies. There are a variety of modes for your learning: on-demand, live, and Q&A sessions to meet your needs. Presenters include OPS Technology Trainers, OPS Apple Trainers, and Common Sense Education Lead Teacher.
Save this email or bookmark the Smore below, for quick access to the links for joining live sessions.
No registration is required unless indicated in the session details.
Mo Willems at the Kennedy Center
Did you know that Mo Willems is the first Kennedy Center artist in residence? He has several projects and resources on the Kennedy Centers Education pages including Lunch Doodles and The Small Works Project. My very favorite in The Yo-Yo Mo Show, a collaboration of Yo-Yo Ma and Mo Willems incorporating both art and music. Check it out!
Twenty Minutes to Excellent Research
Found in Teacher Librarian, October 2020 online edition:
In the past months, middle and high school librarians may have found teaching a quick research lesson useful, especially one designed for an online teaching environment during COVID-19. And what if you could present the same lesson to different subject area classes without time-consuming preparation required for each presentation? It can be done, and in only 20 minutes! For remote learning environments, prepare this research lesson as a video that is chunked into 5-minute segments, making it easier for students to revisit certain segments and easier for the school librarian to update.
Read the full article:
From SLJ Online
D'Orio, Wayne. Librarianship in 2020: Year of the Go-Getter. Oct 14, 2020 | Filed in News & Features SLJ Online.
Omaha Public Schools does not discriminate on the basis of race, color, national origin, religion, sex, marital status, sexual orientation, disability, age, genetic information, citizenship status, or economic status in its programs, activities and employment and provides equal access to the Boy Scouts and other designated youth groups. The following individual has been designated to address inquiries regarding the non-discrimination policies: Superintendent of Schools, 3215 Cuming Street, Omaha, NE 68131 (531-299-9822).
Las Escuelas Públicas de Omaha no discriminan basados en la raza, color, origen nacional, religión, sexo, estado civil, orientación sexual, discapacidad , edad, información genética, estado de ciudadanía, o estado económico, en sus programas, actividades y empleo, y provee acceso equitativo a los "Boy Scouts" y a otros grupos juveniles designados. La siguiente persona ha sido designada para atender estas inquietudes referentes a las pólizas de no discriminación: El Superintendente de las Escuelas, 3215 Cuming Street, Omaha, NE 68131 (531-299-9822).